Hailey Sharp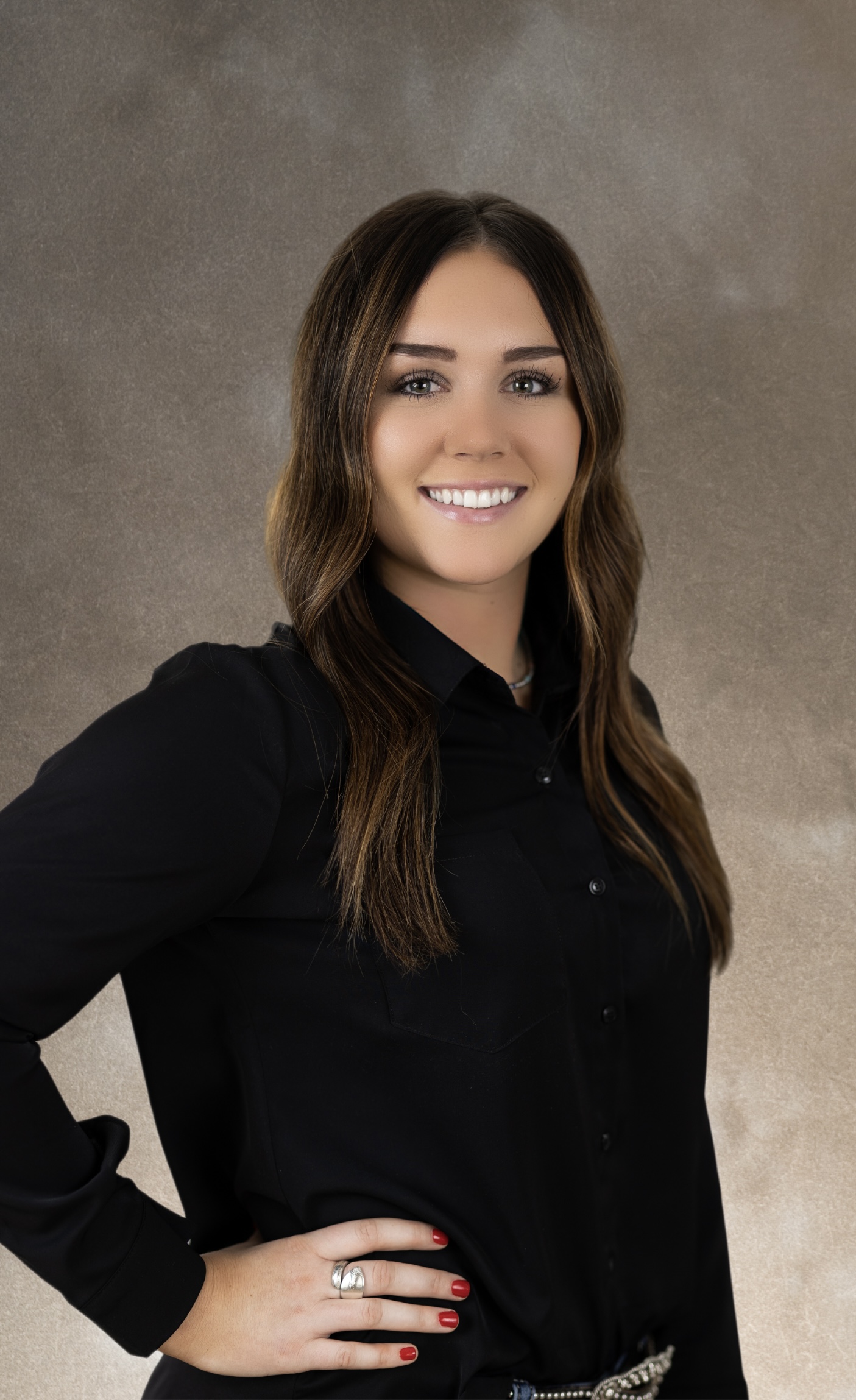 Background I grew up in the Treasure Valley and spent a great extent of time in Eastern Oregon with my family and close friends. Helping them ranch is what formed me who I am today and my love for all things agriculture. Outside of real estate, I enjoy going to the golf course and team roping. I love my career in real estate because of my passion, competitiveness and determination, which ensure a smooth and favorable experience. I find gratification in finding my clients their next home and the lifetime friendship it brings. I specialize in farm and ranch properties, along with residential. A real estate transaction is one of the largest investments one will ever make, and that is why I am here to help!

Testimonial Hailey was extremely proactive and communicative during the process of buying my first home. Due to being a first time home buyer, I was unsure on how to go about most aspects of it but Hailey was able and willing to direct me through it entirely. I couldn't have asked for a better agent!
Testimonial I met Hailey through Zillow, and she was very helpful throughout the entire home buying process. She made a point to thoroughly understand my goals for my first home, and was able to find and recommend lots of homes that checked all the boxes I was looking for. She met with me to look at several homes before I found one I wanted to make an offer on. She understands the treasure valley's market well and has an experienced team supporting her. In the end, I couldn't be more happy with the home I'm in now and I'm grateful for her help. I wouldn't hesitate to recommend her to a friend or family member. Thanks again Hailey!
Testimonial We were selling and buying a house during the end of the Market boom, Hailey had the foresight to encourage us to move at the right time and we ended up profiting enough to buy a house , we could only dream of owning! I fell apart a few times during the sale and buying, but her calm demeanor and amazing team of lenders and support staff, made our old house sale in a week! If you are faint of heart, afraid to go it alone...Hailey is a sure winner in a successful sell and buy.
Rita B.
Position: Broker
Cell: 208-914-5160
Email: hsharprealestate@gmail.com